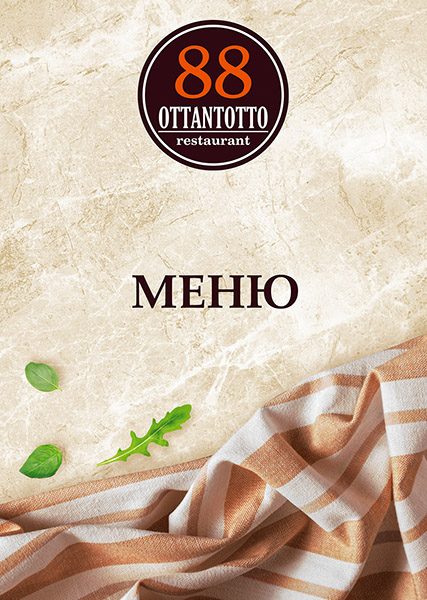 For almost three years, our Ottantotto restaurant has hosted guests in the quiet center of Kharkiv, treated them to their favorite Italian dishes and organized warm family celebrations.
We developed a new spring menu, planned to expand the summer terrace and hold our traditional movie nights. However, Russia decided to "liberate" our country by starting a full-scale war and stopping peaceful life.
Now the kitchen of our restaurant has become a volunteer headquarters. From the first days of the war, we have been preparing hot lunches and feeding free of charge to the Ukrainian military, security forces, rescuers, doctors, and Kharkiv residents who now live in the subway and bomb shelters.
Also, Ottantotto is the first restaurant in Kharkiv to resume pizza delivery in wartime. We did it to give Kharkiv residents a little delicious joy and memories of peacetime.
Now you can order pizza and shawarma with delivery in Kharkiv for yourself, your family and friends who stayed in the city, as well as give goodies to our military and residents (details - in the section "Donats").
Contacts
Kharkiv, Chernyshevska St., 88
{